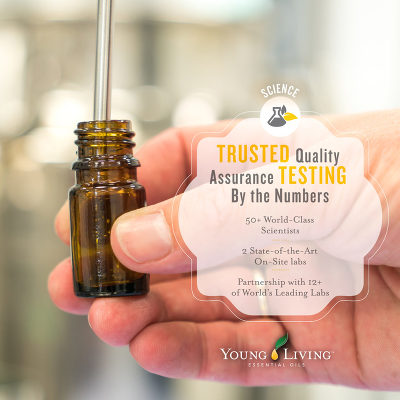 Once you've had a chance to review all of the information, it's time to choose your kit and become a Young Living wholesale member!  I'm so excited to start this journey with you!
First, make sure the "Member" option is checked to take advantage of the 24% wholesale pricing.  There is no monthly minimum purchase requirement and no obligation for you to sell oils with a wholesale membership.
Second, please make sure the sponsor and enroller number are both set to 1874435.  It should pre-populate already, but please double check the numbers.  This ensures that you'll be signed up with our awesome community.  Our team is incredible and offers so many opportunities for essential oil education.  You want to be sure you're signed up with me to have access to this great resource!
STEP ONE is to choose the Starter Kit that you would like with the diffuser of your choice. The kits start at $160 according to which diffuser you choose.  You'll also see option for the Thieves Starter Kit and the NingXia Red Starter Kit.  Please click on the "specialty kits" tab for the Savvy Minerals Starter Kit options.
STEP TWO is the option to sign up for Essential Rewards.  Though it's not required for enrollment, this monthly wellness program is a fantastic way to ditch and switch your household products.  With a minimum monthly purchase of $50, you earn points to use toward other Young Living purchases, and you can also earn free products!  If you prefer to wait for Essential Rewards, skip that part of the process.  If you'd like to sign up for ER, you can click the box to use your Starter Kit as your first ER order.  Alternatively, you can opt out of using your Starter Kit purchase as your first ER order, but my recommendation is to use it.  You'll then confirm that you're joining Essential Rewards.
STEP THREE offers you the option to add anything else you might like in your cart with your
new 24% off discount! Click on "add more products."  Some of my personal recommendations are the Thieves Household Cleaner, the V-6 carrier oil, or Cedarwood Essential Oil (it pairs so nicely with Lavender for a great sleepy time roller).  Let me know if you are looking for support for anything specific, and I'll be happy to research further for you on what would work best!
When you're ready, click on "next."  If you've elected to skip Essential Rewards for now, you'll be prompted with a pop-up window to make sure you want to proceed without auto-ship (ER).  Click on "continue enrollment" to continue.
You'll then enter your personal information, agree to the Terms & Conditions, enter shipping and payment information, and check out to confirm your order!
If you have questions regarding the membership sign-up process, please refer to the video below.  And if you have additional questions, please shoot me a quick email at NaturallyNicoleRenee@gmail.com.  I'll be sure to get in touch with you as quickly as possible so we can get you using those oils!  I'm so thrilled you are making this step toward more natural wellness!  I know you'll be so happy you did!